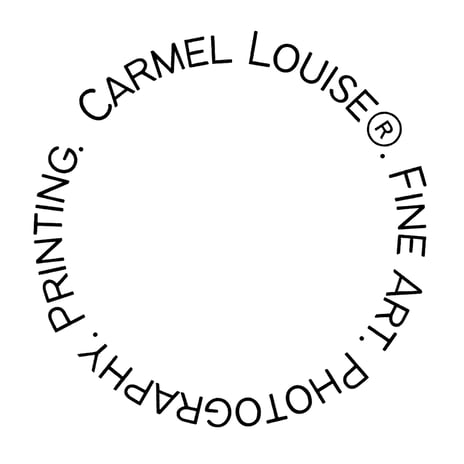 The Artwork of DeConstructed Photography in 3D
The following artworks are all created using the DeConstructed Photography technique.Using the latest digital technologies, I experiment with my photographic images through methods that displace the visual content. I then deliberately disrupt the physical surface of the print. Pushing traditional boundaries and limitations of colour, form, and texture, the image and print's surface is restructured by hand-cutting, layering, and/ or folding. The image separated into parts of its compositional elements becomes a disrupted 3-dimensional illusory space, one that liberates its potential to transform the original photographic image into an abstract visual fantasy. What was originally seen in the camera viewfinder becomes other by digital and analogue/ hand-crafted processes.
The deconstruction of the (often) banal content of the single photographic image is now transformed through digital manipulation and cutting, to separate and react against the limitations of conventional photography.​All of the artworks viewed in this section are Unique artworks and will not be repeated. Not only do they simply take a long time to create, but they also deserve to be exclusive in nature due to the complexity and quality of materials required to create them.​ The large 95 x 95cm Constructional artworks take approximately 180 hours to complete, which involves templates, hand cutting, and mounting. All my artwork is created using archival materials and processes and is completed with a custom-made frame.
For all sales enquiries for any artwork created in 3 dimensions or commissions, please call Carmel on 0425 755233